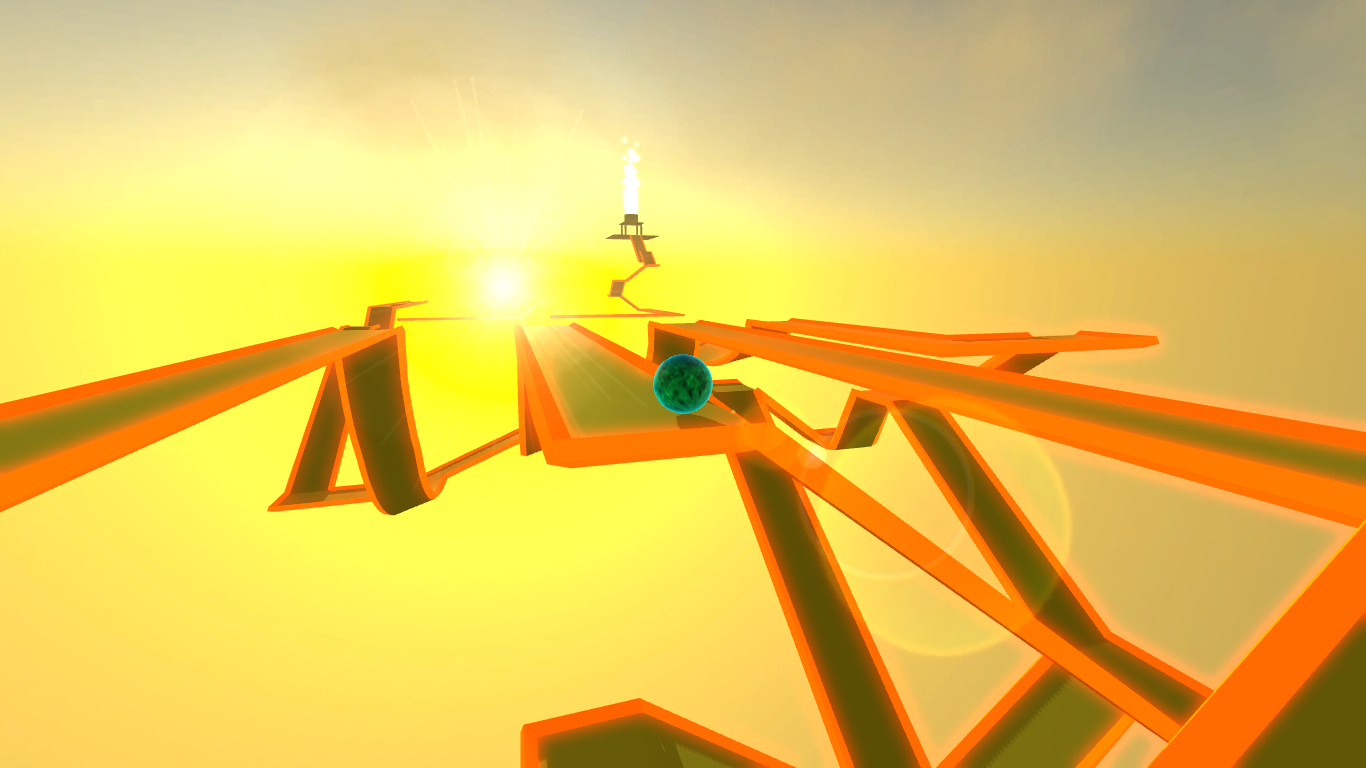 To the Highest Place
Game is released in Itch.io!
---
Voila, after polishing the gamepla for a while. It's now online in itch.io!
The game now have a rating system, just to keep to play this game a lot higher :)
I will keep notify for upcoming updates. Enjoy the game!
Files
tthp-html.zip
Play in browser
tthp-html.zip
Play in browser